575 W. Seneca St.
Kankakee, IL 60901
Phone: 815-932-7711
Plumbing
Using our licensed, insured and certified plumbers and pipefitters, we can design, install and maintain your commercial and industrial plumbing and piping systems.
Natural gas systems
LP
Water
Steam
Air
Backflow cross connection device testing and certification
RPZ service requirements Flier
All commercial customers of Aqua Illinois are required by Illinois EPA law to protect the public water systems from cross contamination. These systems must be inspected and certified annually by a licenced Illinois plumber with a CCCD certification.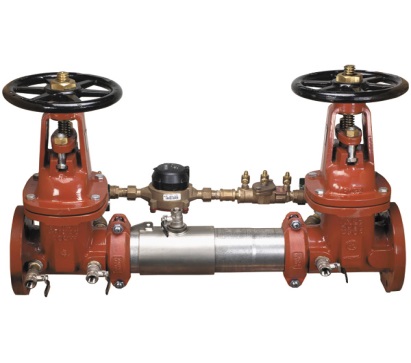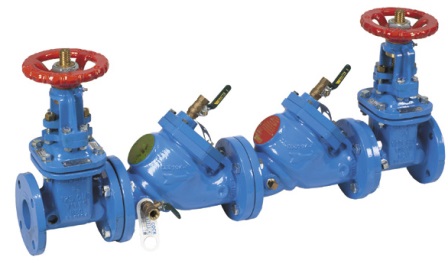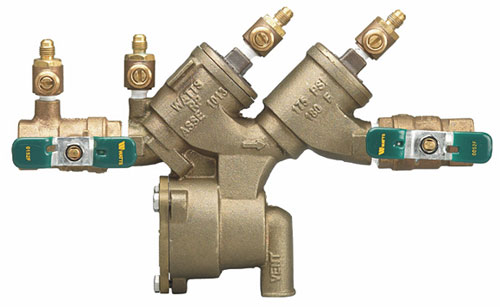 Please contact our service department to schedule an appointment.